5 Trendy Workwear & Suit Brands for Women
It's hard to find women's suiting – hence the reason why department stores rarely, if ever, have a section devoted to it. Yet many of us have several occasions where a suit is a must-have. When you finally happen upon a place or brand that has suiting, something's always off – the fit, price, color selections, etc. When price isn't the issue, style and quality sometimes seem to be the shortcoming. For some, the suits may be too traditional, matronly, or even at times masculine for their taste. Women want professional & affordable looks that match their tastes in quality and style. Check out these five brands that offer a range of styles and prices to help create your personalized workwear wardrobe.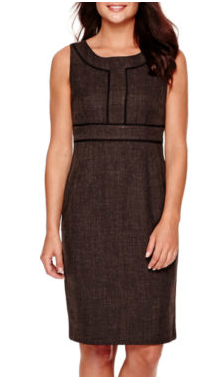 Every so often, you happen across a gem of a workwear brand that is stylish and under $100. "Black Label by Evan-Picone" pieces fit that description, so you can create your perfect suit without busting your bank. The brand also includes feminine and flattering dresses, detailed skirts, and breathable shells/tops offered in a range of rich and vibrant colors. Black Label is available at stores like JC Penney, Macy's and Amazon.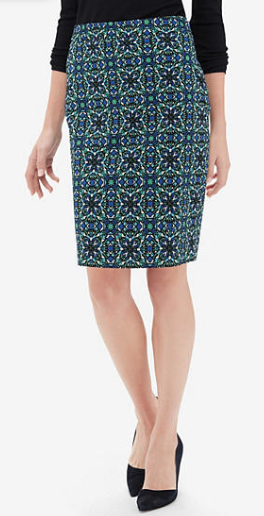 Sharp, fitted suits minus the sharp, unfitting price. Often times with suits, you get what you pay for and you will see the result in make and fit. On the other hand, if the suit is too expensive, your conscience will be hurt and you'll be left wondering if the $200 price tag was worth it. The Limited offers you the style and the fit without the prohibitive suiting prices. As for workwear, The Limited carries a wide selection of fun tops with unique prints, designs and a great array of colors. They also have regular sales, so you can often get the same great piece you were eyeing last week for a much cheaper price later in the month.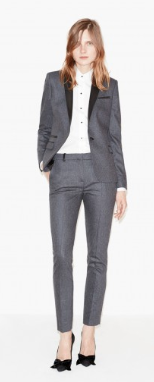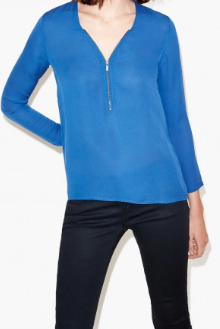 The French brand The Kooples (translation: "The Couples") is known for its Parisian sensibility and London rocker grunge vibes. They specialize in tailoring and offer some of the most chic and best-fitting suits for women. The Kooples is also one of those brands that require little to no tailoring. Their suits fit like a glove and their precise details add that extra fierce flair – from leather and satin trims to silk shells with zippered embellishments. Great for those of us that want to look professional with a little extra edge.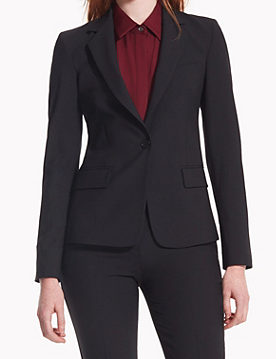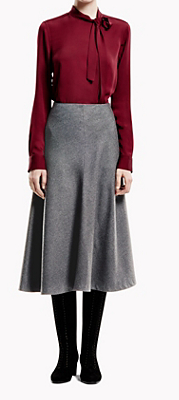 A workwear and suiting go-to. Often times you will walk into a Banana Republic, H&M, or J.Crew and find a good amount of clothes to add to your work wardrobe, but you might not pinpoint a full matching suit in sight. It's rough for women, but with Theory, there will never be a moment where you won't encounter a suit. You'll actually find a range of suiting – blazers, pants, skirts, dresses, all of the same fabric and in a wide variety of colors, as well as assorted shells and blouses to complete your desired look. You may also discover that perfect crisp white button up and that great camel coat to top the outfit off. Theory is perfect for those who prefer a classic look with a contemporary twist.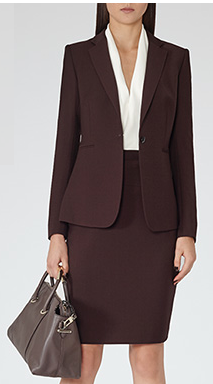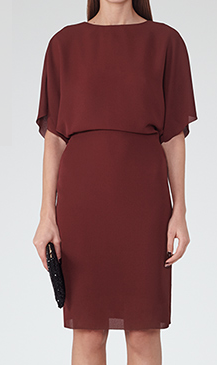 This UK-based brand is for the woman that appreciates demure and dainty style. With its lady-like vibes, Reiss offers tailored ultra feminine suits, workwear in classic prints and romantic silhouettes and designs, that include pleated skirts, peplum tops, lace trims, and ruffle details. You'll get the luxury, charm, and professionalism all-in-one.
Are any of these brands in your closet? Did we miss any? Tell us in the comments below!